2017 Summer Interns
Hope Missions has some incredible interns serving in Summer 2017. Below is a brief bio of each. Pray for them as they will doing a lot of "behind the scenes" work to make your mission trip a wonderful experience.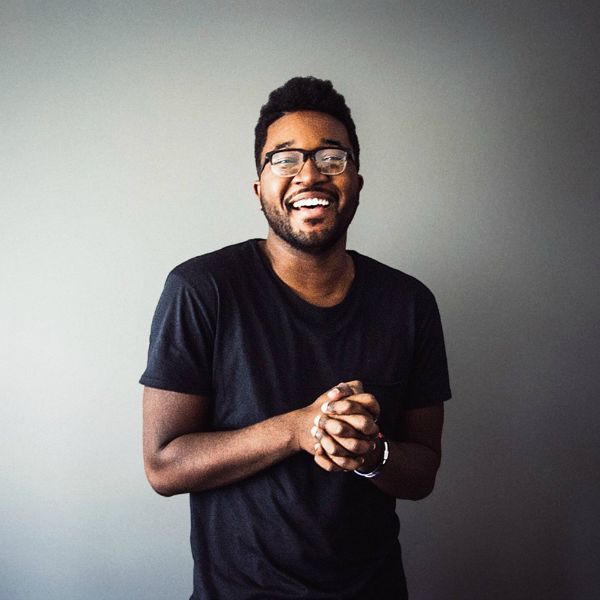 Eliezer "E" Lancelot
I'm E Lancelot. I'm a singer/songwriter from Florida. My passion is in the arts. Specifically in music. I believe that music, among other things, has the powerful ability to shape who we are as people and the culture we live in. When such art is inspired by a worldview influenced by the gospel, its effect is that much stronger. I'm excited to be partnering with Hope Missions, an organization that understands the gospel and exists to make it widely known.

Follow E on Facebook - CLICK HERE

Download E's latest EP from iTunes - CLICK HERE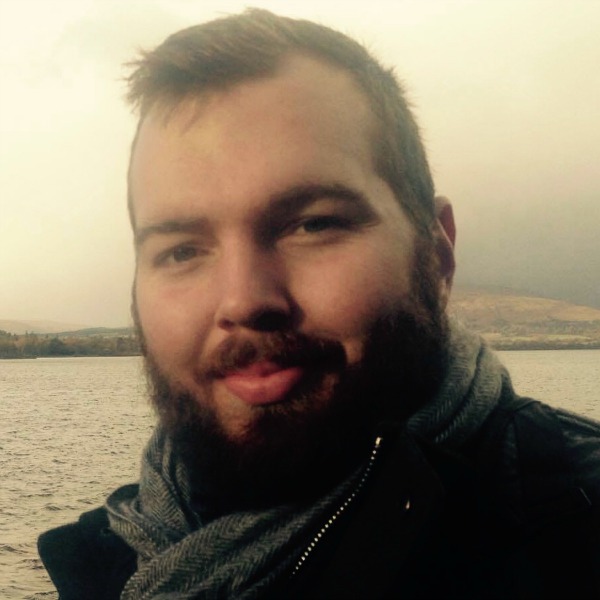 Quay Cook
Hey! My name is Quay Cook. I'm from Cochran, GA and I studied at Truett-McConnell University and got a degree in World missions in May of 2017. I hope one day to serve Christ by taking the Gospel all over the world as a missionary, and I'm excited for the opportunity to work with Hope Missions because it gives believers the chance to serve Christ and proclaim His Gospel around the world. I want to give my everything to Christ, both this Summer and the rest of my life, because He is worth my everything.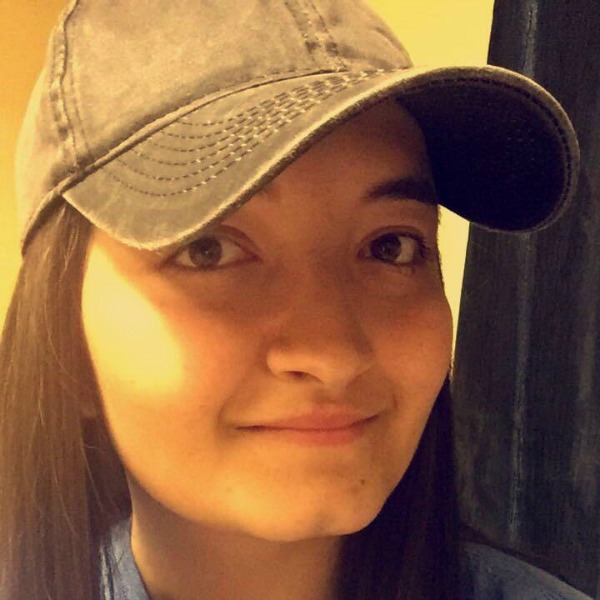 Destiny Lepard
My name is Destiny Lepard. I live in Maynard, Arkansas and I'm currently pursuing a degree in Art Education at Henderson State University. My plan is to be a teacher overseas and use the opportunities and relationships made to share the Gospel with everyone God sends my way. I am very excited to spend the summer with Hope Missions. My prayer is that God will use me in any and every way possible to glorify his name.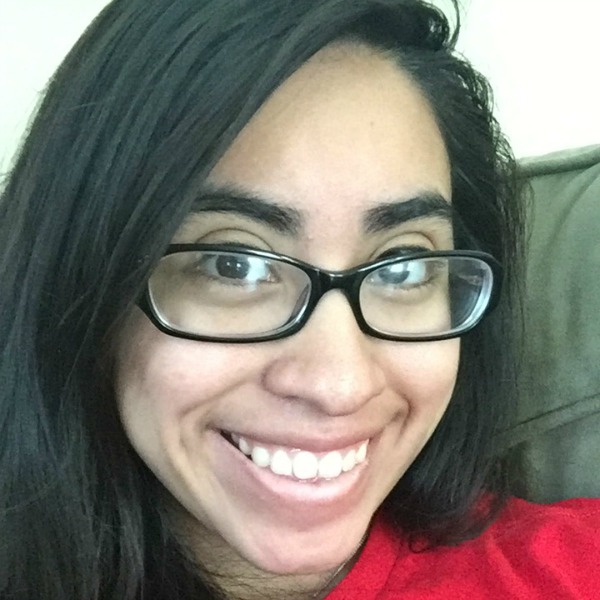 Karen Doss
Hello! My name is Karen Doss. I live in Raeford, North Carolina. My job is in the army National Guard. This summer I have the opportunity to give back to the people which I am very excited for! I am honored for the chance to share God through Hope Missions. I hope everyone gets to take away a wonderful experience as I am sure I will.