What happens when you combine a Mission Trip with a Camp? You get an Incredible Experience - MISSION MACON!!!

Hope Missions is planning a huge mission trip for 2019 - MISSION MACON! Hope Missions has been working in Macon, GA the past couple of summers. These have been amazing trips with wonderful partners. In 2019, we have an opportunity to greatly expand our work in Macon. Hope Missions is partnering with Rebuilding Macon (www.rebuildingmacon.org) and Wesleyan College (www.wesleyancollege.edu) to host 500 participants in June 2019.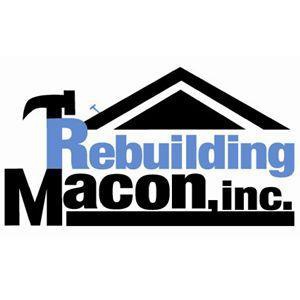 MISSION FOCUS
Most participants will be focused on a single neighborhood of 300+ homes that is in desperate need of repair. From yard work to major construction projects - there is tons of physical work that needs to be done. This community also has an incredible Community Center in the middle of the neighborhood. It will be perfect for a huge Children's Camp. There will be other Ministry and Construction opportunities throughout Macon. Rebuilding Macon has everything in place (leadership, construction materials, etc.) to help us accomplish this task. Wesleyan College has graciously opened their doors for our groups and will be providing incredible food/lodging/recreation facilities.

CAMP FEEL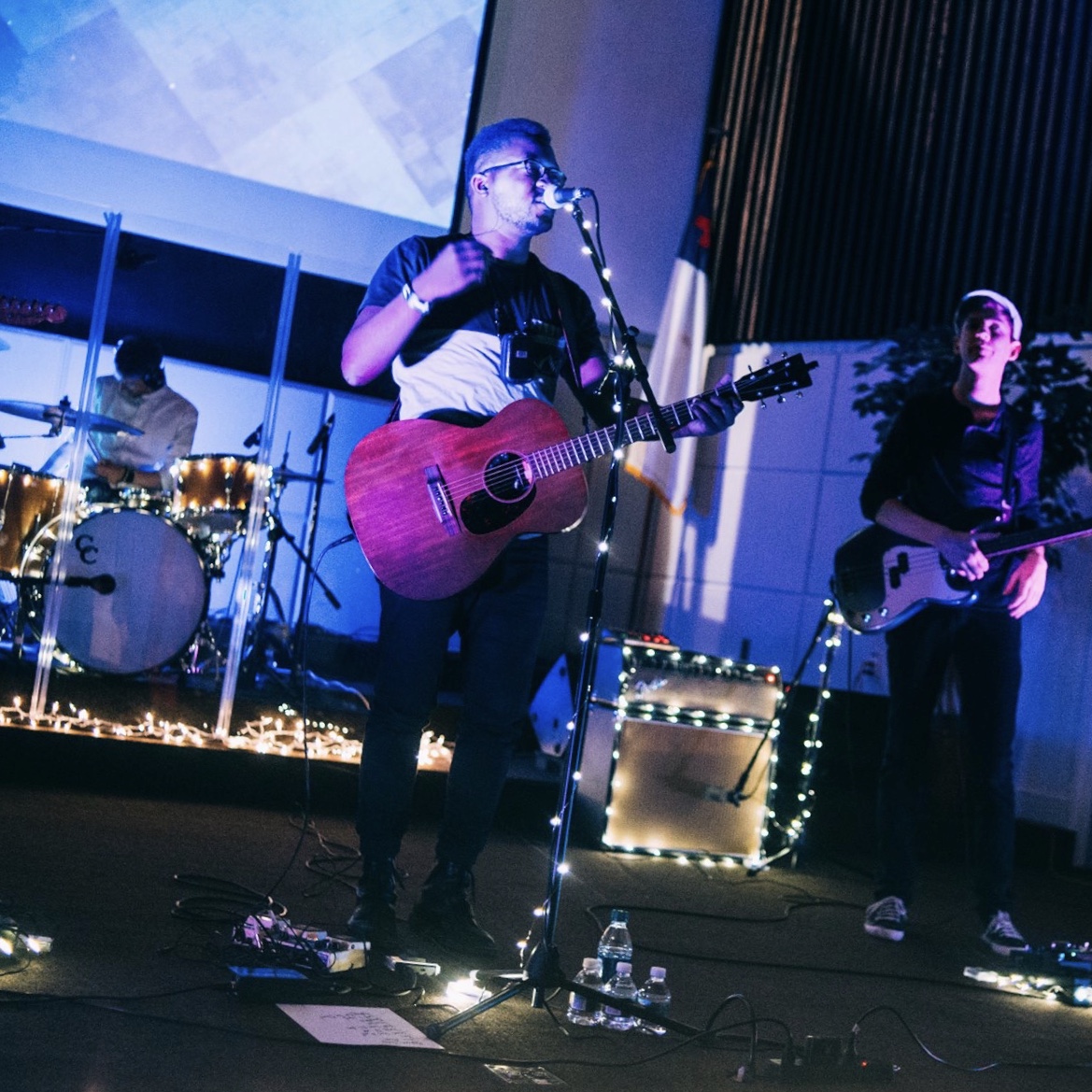 MISSION MACON is a Mission Focused Event with a Camp Feel! To do this, we have really ramped up our Worship Service each night. Every night, we will be led by the E Lancelot BAND and national Christian Speaker, Dave Edwards (www.daveedwardsspeaks.com). E has been leading worship for Hope Missions for several years. However, this will be the first time you have experienced the whole band. E is a very gifted artist and we are excited to have him back in 2019.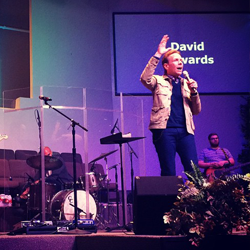 Dave Edwards travels the world full time, speaking in churches, Christian conferences, and corporations, igniting positive change. Dave is the author of 26 books and a multi-talented communicator with more than 25 years of experience. His unique style of "comedy and content" have made Dave Edwards one of the most sought-after speakers. He speaks to more than 200,000 people a year in venues as diverse as churches, colleges and the Laguna Seca Raceray, Reunion Arena, Chick-Fil-A headquarters and the White House. Dave's mission is to reintroduce the truth of God's Word by meeting people where they are in life and bringing them one step closer to loving Jesus, learning His ways and leading others to Jesus Christ. David helps this generation discover the importance of a Christ-centered lifestyle by applying Biblical truths to current issues in an honest, humorous, and understandable way.

DOWNLOAD THE POWERPOINT SLIDE - CLICK HERE


DOWNLOAD THE MISSION MACON MANUAL FOR ALL THE DETAILS!
JUST CLICK ON THE MANUAL TO DOWNLOAD.