Meet the Team
Hope Missions is growing! More trips are being added each year. This growth requires an expansion in leadership. God has provided some incredible men and women to help during this exciting time! Each of these leaders has had extensive experience on the mission field. They are also passionate about reaching people with the Gospel of Jesus Christ. Below is a brief description of each one. Feel free to contact them with questions.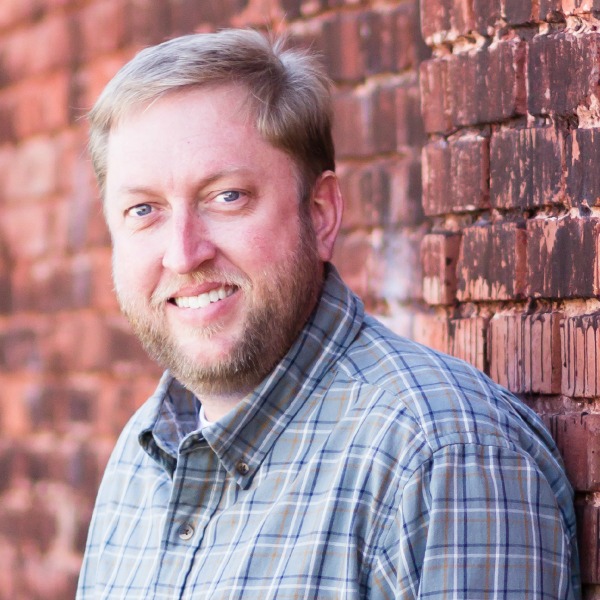 SHAWN DOSS, Executive Director
Team Leader for:
All National Trips, Cuba, Nicaragua, Brazil, England, and Ghana


Contact info:
Bio:
Shawn is the Founder & Director of Hope Missions. Since 2003, he has mobilized over 6,000 short-term missionaries representing 100+ churches throughout the U.S. and England. Prior to founding Hope Missions, Shawn served in Student Ministry for 15 years. Learn more about Shawn -
CLICK HERE
!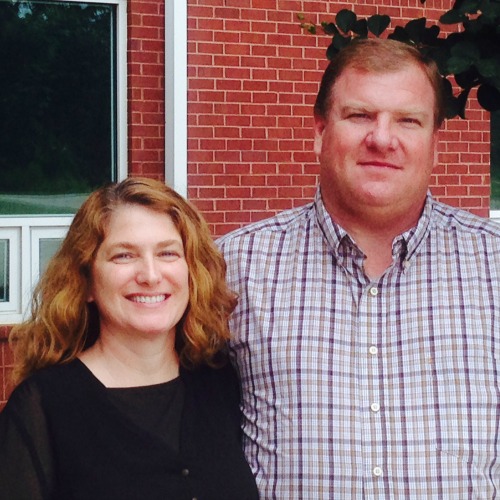 BRIAN & MITZI GILCHRIST, Team Leaders
Team Leader for:
Haiti
Contact info:
Phone (251.223.1209) E-mail (
mitzi.gilchrist@gmail.com
)
Bio:
Brian and Mitzi Gilchrist are passionate about serving the people of Haiti. They have been traveling with teams (including Hope Missions teams) to Haiti since 2011. They will be a strong asset in leading Hope Missions' teams to Haiti. The Gilchrist's live in Fairhope, AL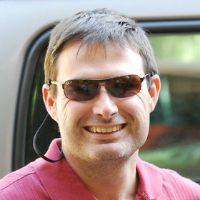 JOSH WILSON, Team Leader
Team Leader for:
Costa Rica
Contact info:
Phone (205.388.6208) E-mail (
j
oshwilson24@mac.com
)
Bio:
Josh Wilson has been on many Hope Missions' trips over the years. Recently, he has joined us as Team Leader for Costa Rica. Josh and his family live in Chattanooga, TN.