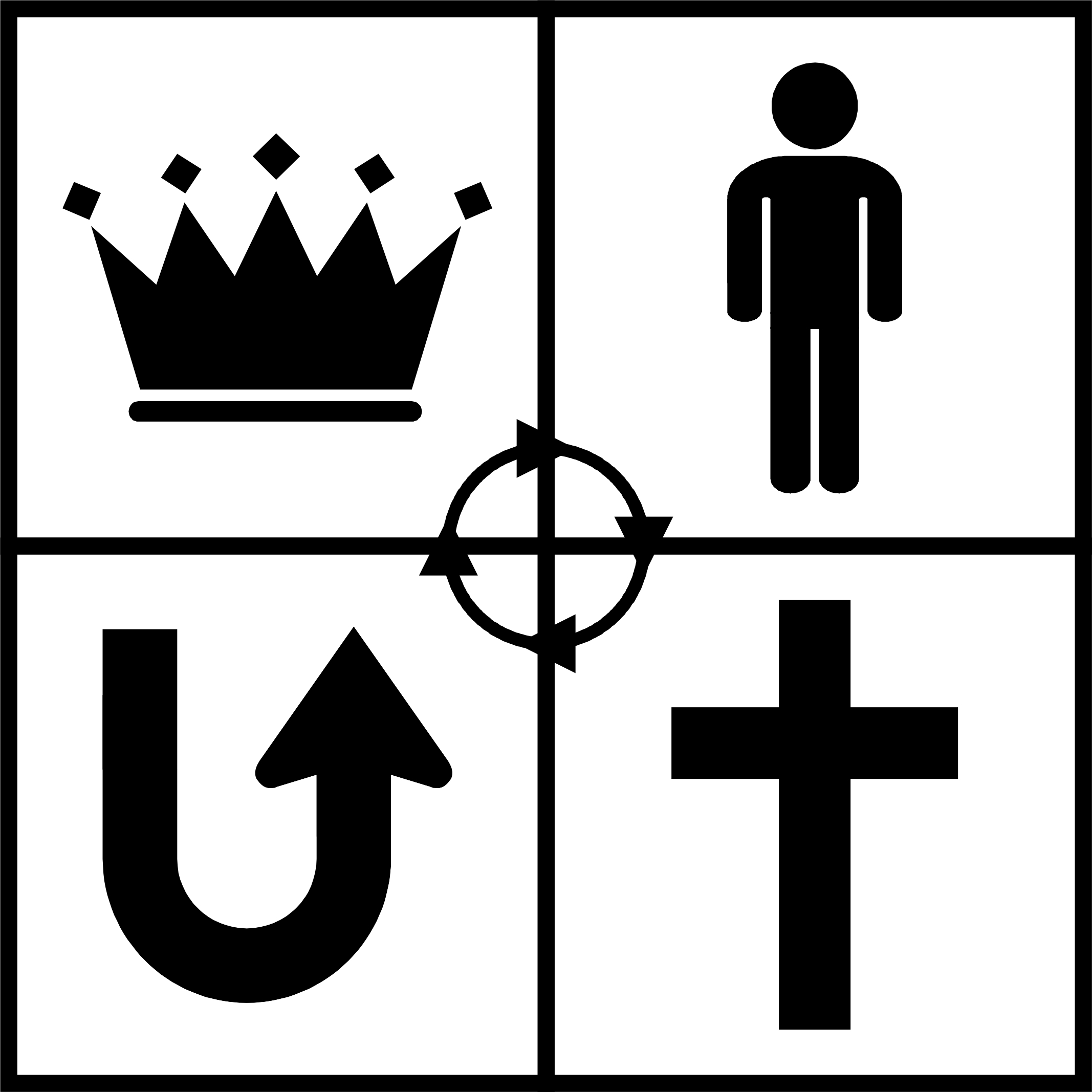 ORDER HELP
Ordering online is easy. Just add your items to the cart. You can adjust your amount numbers in the checkout if necessary. CLICK ON THE CATEGORIES FOR MORE PRODUCTS. Orders are processed through PayPal. PayPal is a very safe and secure way of processing your payment. You do NOT need a PayPal account in order to process your order. Need to pay by check or money order? Send us an e-mail (hopemissiontrips@gmail.com) of what you need. We will e-mail you an invoice that can be printed and sent with a check. Orders are not processed until items are paid in full. Feel free to contact Hope Missions (256.620.1788) with any questions or comments. Click the images of each item to see a larger view.

IF YOU HAVE TROUBLE PLACING AN ORDER: Some browsers may not work with the store. Google Chrome works best.

IMPORTANT NOTE: We work hard to get orders out within the week they are placed. However, sometimes this may take longer due to stocking issues or if we are out of the office on a mission trip. Typically allow 1-2 weeks for delivery. Please let us know if you have a specific deadline for your products and we will do our best to get them to you. Thank you for your patience!